Recycle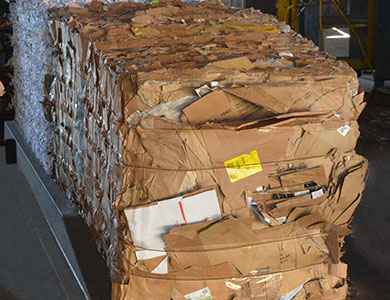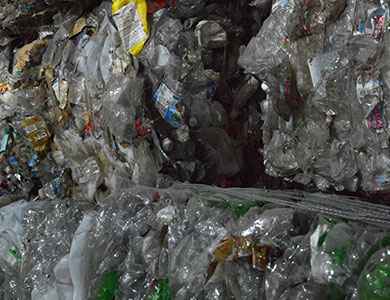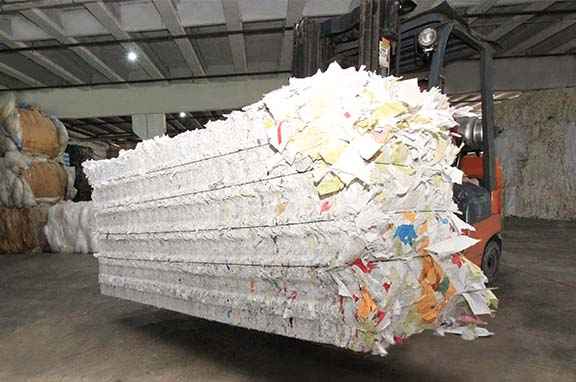 We help:
Decrease deforestation
Preserve the environment effect
Reduce the greenhouse effect
Reduce in the use of landfills
Save energy and water
To avoid waste incineration
Harness fiber supply
Questions?
1
Do you pickup recycle material?
A: Yes and you can also bring it.
2
In what areas of Florida do you provide your services?
A: Miami-Dade, Broward, Palm Beach, Monroe and Collier.
3
Do you rent compactors?
A: Yes.
4
Do you have recycling equipment for each type of waste?
A: Yes.
5
Do you offer Rebates for the material?
A: Yes.
6
Do you have discount programs for services?
A: Yes, please contact us for more details.